5/1 PALM SPRINGS - PLEASE CALL FOR RIDES AFTER 2PM. RIDES BASED ON AFTERNOON TEMPS.

300+ Five Star Reviews
250+ Five Star Reviews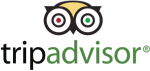 100+ Five Star Reviews
OUR PALM SPRINGS LOCATION
ADDRESS & HOURS
Palm Springs
2104 Frontage Road
Thermal CA 92274
7 Days a week – Summer Hours – 8am to 3pm 
Half Days Start May 1st. No afternoon rentals. 
The season ends 6/1  and will start middle of Sept.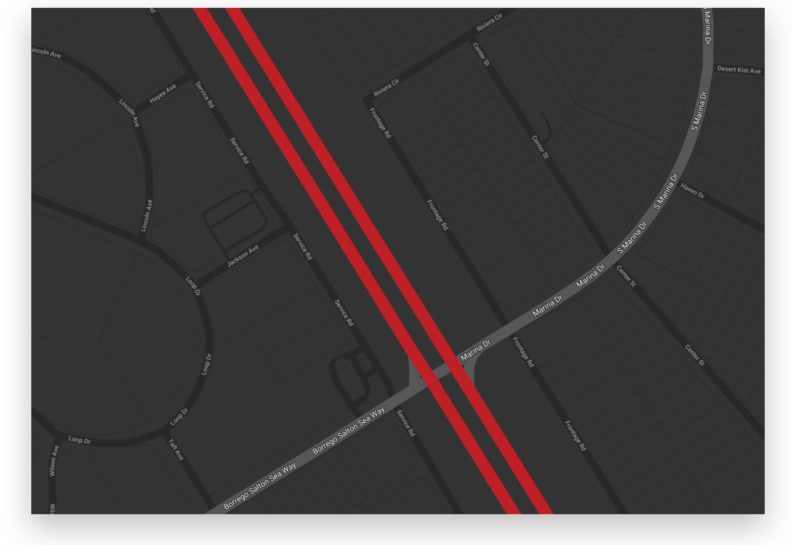 Save big on your Palm Springs Adventure
BOOK YOUR PALM SPRINGS ADVENTURE TODAY!