PALM SPRINGS
Browse & Reserve ATVS
Yamaha 125
Starting at $75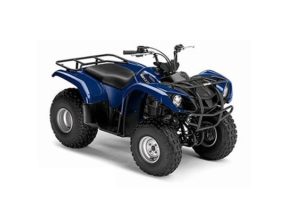 DETAILS
This is a "Beginner Friendly" ATV that features a fully automatic transmission with reverse is perfect for those riders ages 13 and under and under 100 pounds max. This ATV has no problem getting around the desert. SUBJECT TO RIDER FIT. RECOMMENDED FOR RIDERS 13 & UNDER. WEIGHT LIMIT UNDER 100lbs
Polaris 110
Starting at $75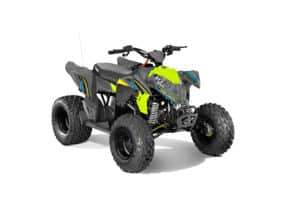 DETAILS
This is a "Beginner Friendly" ATV that features a fully automatic transmission with reverse and is perfect for those riders ages 12 & under, 52-60 inches tall & under 120lbs. This ATV is meant for kids to ride around the campfire. It is not mean to follow parents around the desert. It cannot keep up.
BOOK YOUR PALM SPRINGS ADVENTURE TODAY!
DON'T SEE WHAT YOU NEED, EMAIL US!