PALM SPRINGS
Browse & Reserve ATVS
Yamaha 125
Starting at $65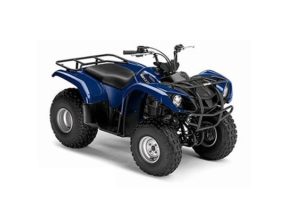 DETAILS
This is a "Beginner Friendly" ATV that features a fully automatic transmission with reverse is perfect for those riders ages 13 and under and under 100 pounds max. This ATV has no problem getting around the desert. SUBJECT TO RIDER FIT. RECOMMENDED FOR RIDERS 13 & UNDER. WEIGHT LIMIT UNDER 100lbs
Suzuki 80 / Polaris 90
Starting at $55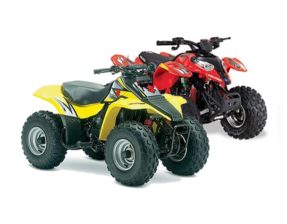 DETAILS
A small and lightweight and surprisingly spunky, ATV for the beginner. This is made riding around the campsite. We do not allow them to go on the open trails. Adult supervised riders ages 7 to 12 years old. Subject to availability. This is a kids ATV – no adults – rental is subject to rider fit – weight limit 65 lbs. subject to availability. Please call first.
BOOK YOUR PALM SPRINGS ADVENTURE TODAY!
DON'T SEE WHAT YOU NEED, EMAIL US!