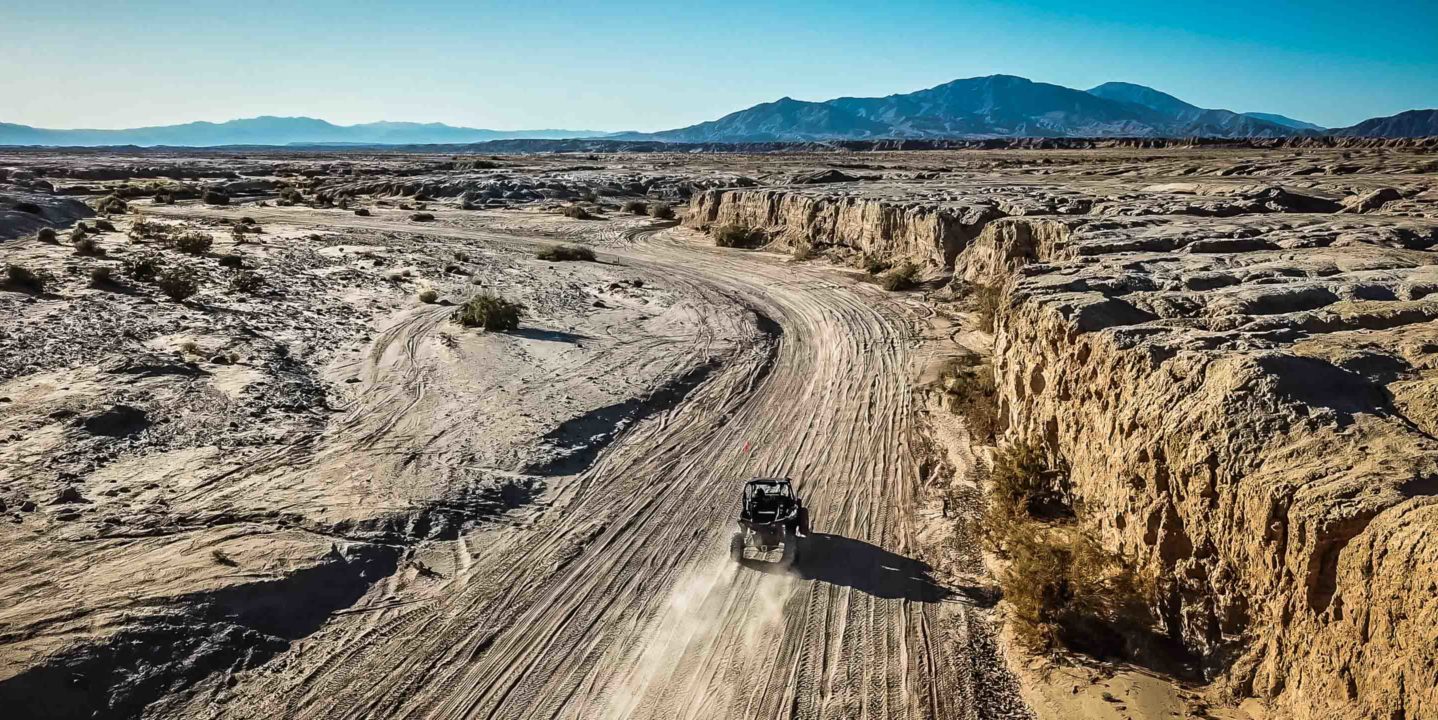 The riding area -Ocotillo Wells State Vehicle Recreation area is an 85,000-acre state park filled with wonderful desert trails and washes for you to explore. We have a few destination spots that take you down dirt roads, thru washes, and canyons to see great spots. Our rentals are required to stay inside the Ocotillo Wells SVRA. When renting from Steve's ATV, all rentals ride from our shop to the riding area. No Trailer required.
Exciting Spots to Explore Include: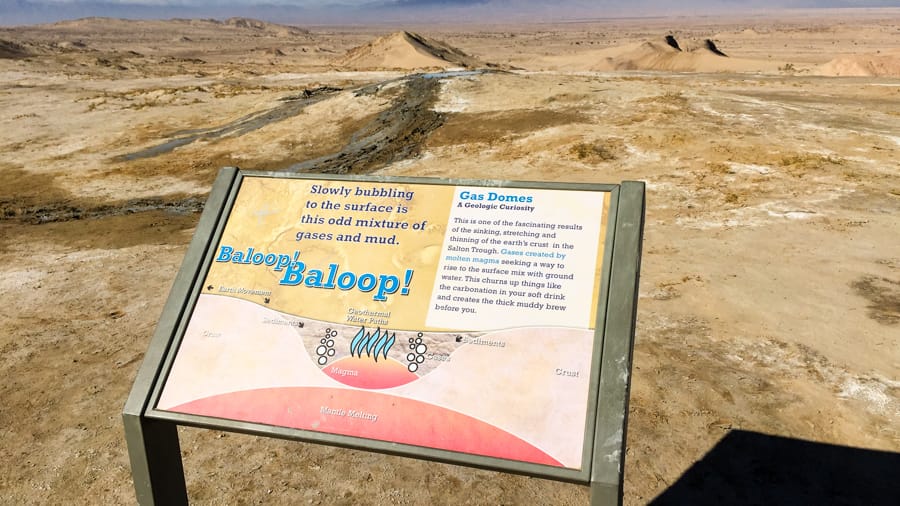 Gas Domes
These mysterious waterholes produce large gas bubbles that rise up through muddy water. The water travels to the surface, emerging through a natural crack in the desert floor.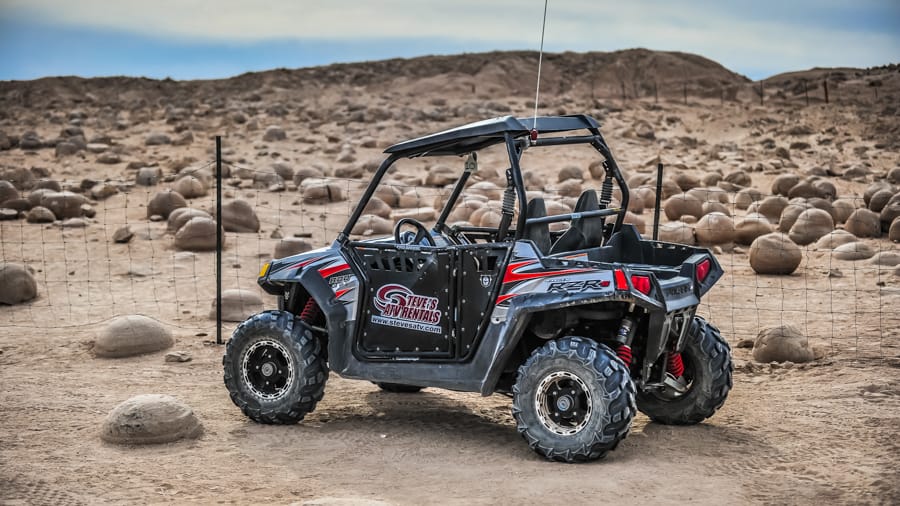 Pumpkin Patch
This unique landscape is the result of wind and water continuously eroding the surface soil and revealing these globular sandstone concretions.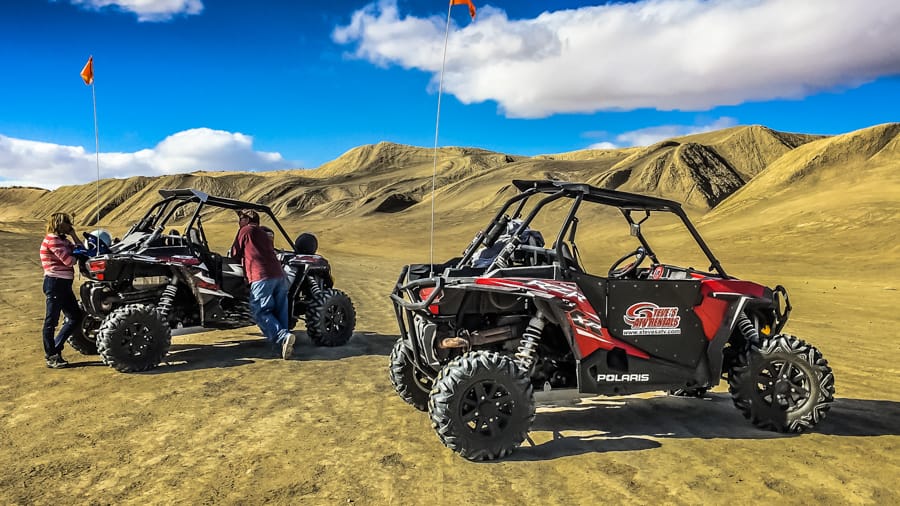 Shell Reef
Park beneath the reef and examine the soil. You will find not rock or sand but fragments of fossilized oyster shells. Look closer and you will find entire shells and even pieces of the reef which have fallen down the slope. The reef is estimated to be 4 million years old!
When you're ready to ride, come see us!
We took our two kids out today and everything was perfect. Staff was amazing and the equipment is on point! Highly recommend them.Amber M. H.