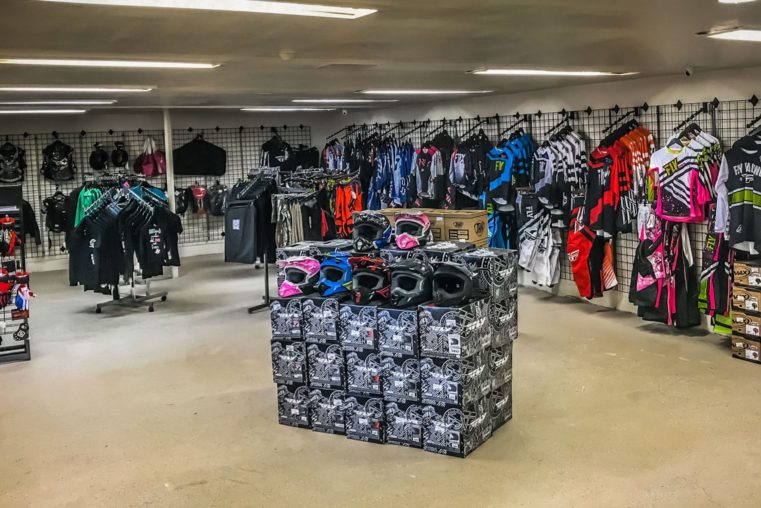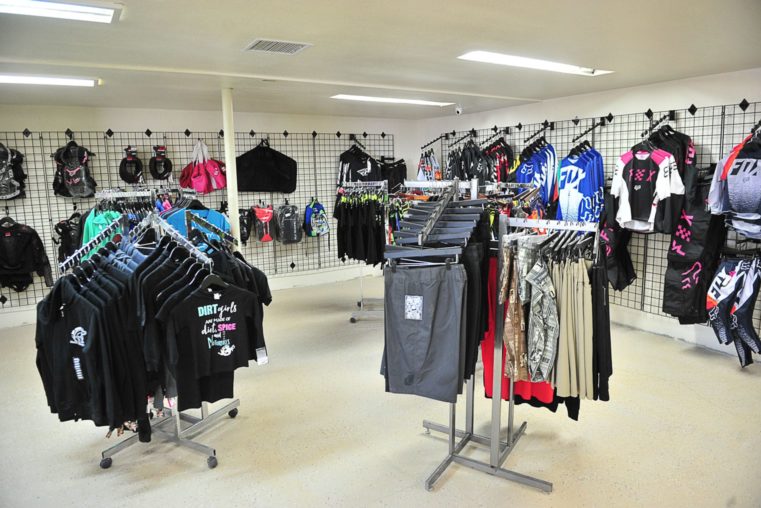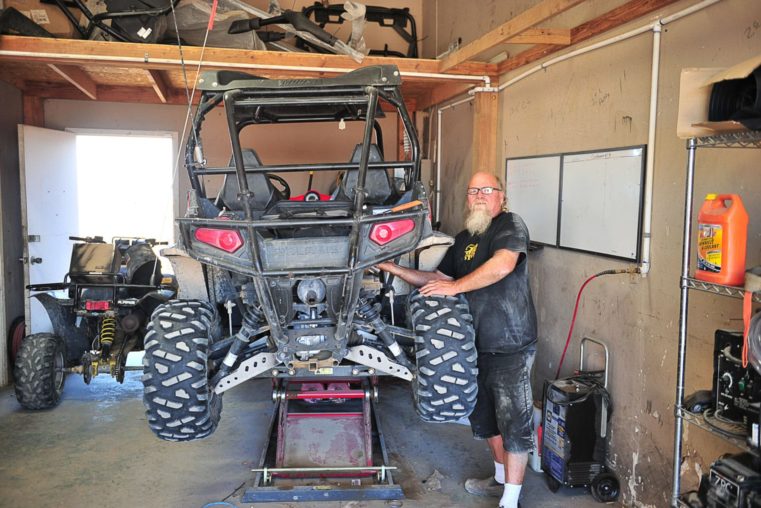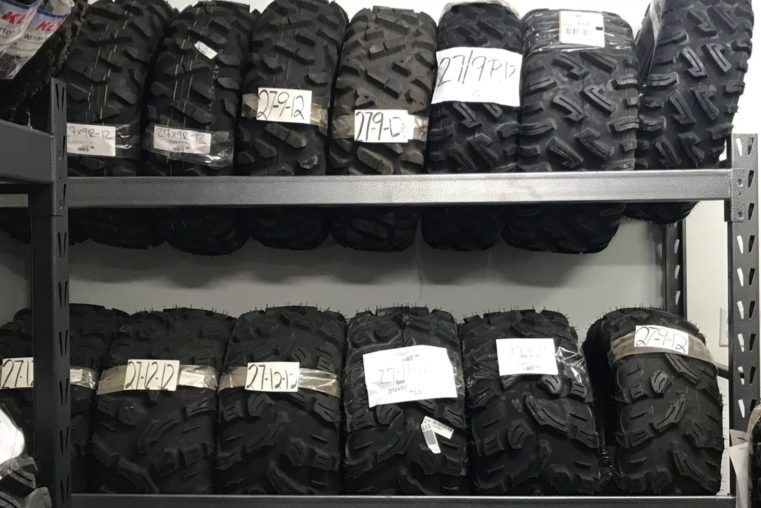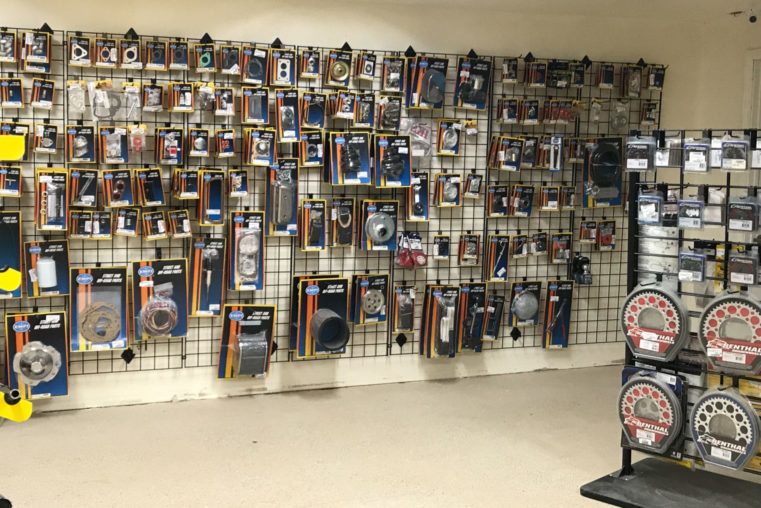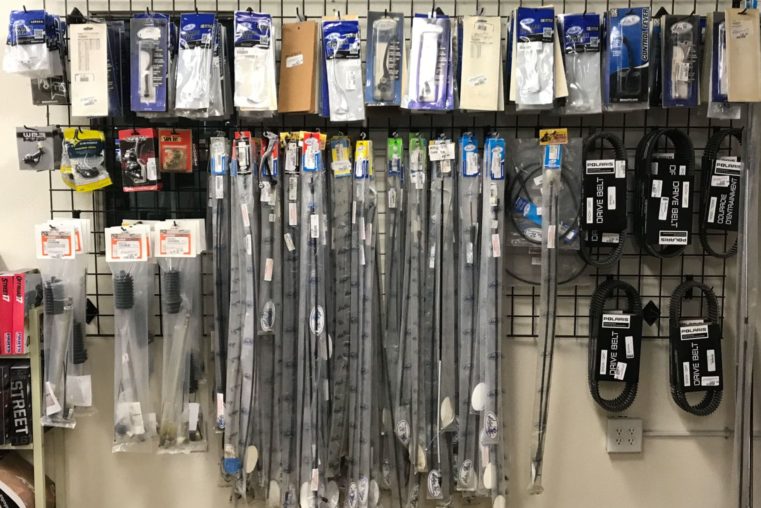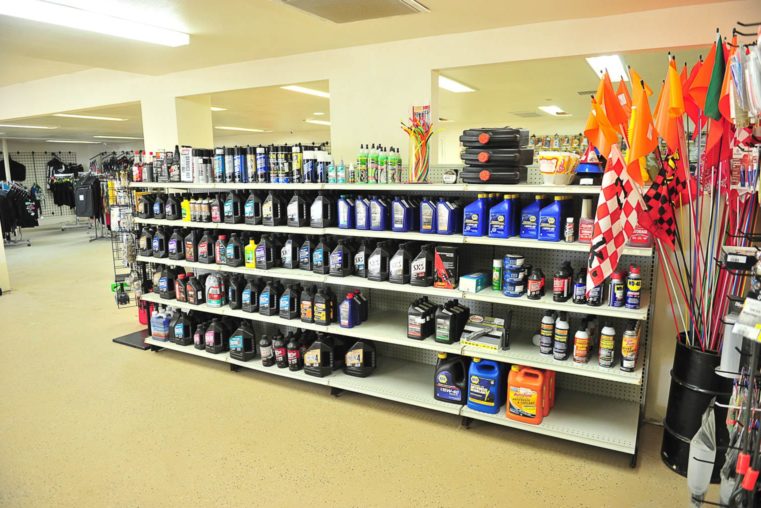 Welcome to Ocotillo Wells
Steve's ATV Rental's is the best family fun for the Ocotillo Wells SVRA. We are located on the north east corner of the state park, in Salton City, with easy access to the area known as Truckhaven. A world class Jeep and off-road area visited by thousands of off-road enthusiasts for many years. Steve's ATV also offers parts, accessories and the latest apparel and riding gear. Located right next door is our service center – Salton City off road, offering quality repair and services.
With 10 different models of rental ATV/UTV's to choose from at the Salton City location. Steve's has an adventure for everyone to go explore the 85,000 acres. Come enjoy breath taking hilltop views overlooking the Salton Sea. While exploring this area, be sure to search for hidden anomalies such as a NCY fire hydrant, A telephone booth on top of a hill in the middle of now where, and the valley of the little people. Salton has some unbelievable trails to explore. Come see us at Salton City.
ATV Rental Recommendations
Wear Long pants, closed toe shoes, and long sleeve shirt or sweatshirts. .Every person is required to wear a helmet, so If you have your own, please bring it. We have helmets to lend you and they are included with your rental.
For more recommendations, please see the Rentals Resources page to learn what it takes to rent at Steve's ATV.