PALM SPRINGS
Browse & Reserve ATVS
Kymco Auto
Starting at $120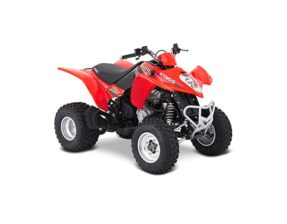 DETAILS
These ATV's are a great step up or starter ATV for riders over the age of 12. It is bigger and wider than the 125 and offers many of the same amenities and has more power for riders exceeding 140 lbs.
Honda 250ex
Starting at $100
DETAILS
This ATV is an exciting four-stroke sport machine. It has a 5 speed semi-automatic transmission and an optional clutch lever. This rental has to be shifted, but using the clutch is optional. This bike is recommended for riders over the age of 16 or riders that have some experience.
Outlander – 2 Seat Quad
Starting at $200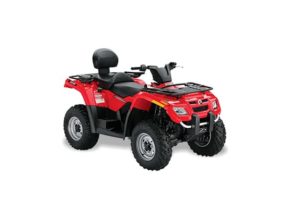 DETAILS
This ATV is specifically designed for two riders. This model is fully automatic with 4 wheel drive and is a much heavier ATV. You must be 18 years old to pilot this machine and passenger is required to be tall enough to sit firmly on the seat and have their feet reach the foot peg. This is approximately 60" tall.
BOOK YOUR PALM SPRINGS ADVENTURE TODAY!
DON'T SEE WHAT YOU NEED, EMAIL US!