Groups & Corporate Outings
10% DISCOUNT
We love big groups!! If your group has 10 or more, give us a call and when you make a reservation for that group, we will take 10% off your total bill.
Larger than 20? Looking for a team-building or corporate outing in Palm Springs? Please contact us with the details and we will set up something special with your group.
Film Crews – Please emails us with details for your project.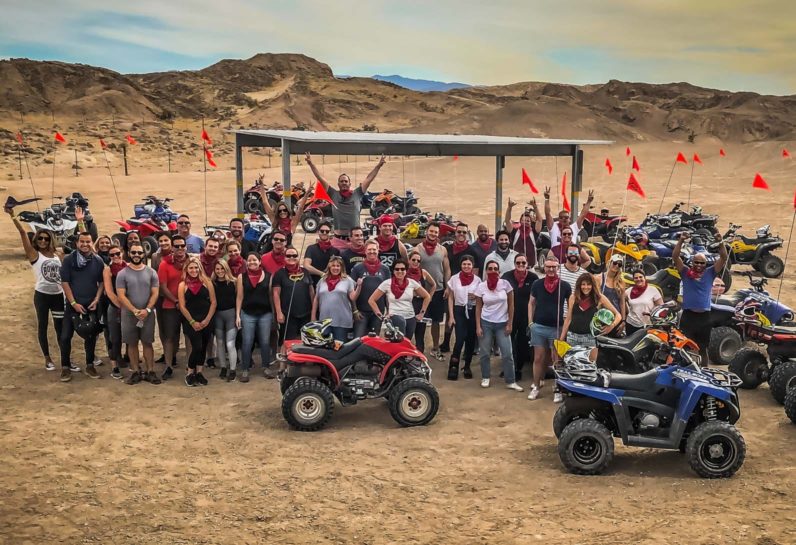 Request More Info
Looking for a corporate team building outing? Need vehicles for a film shoot or to scout a location? Steve's ATV rentals can help with this. Let's chat!