About Steve's ATV Rentals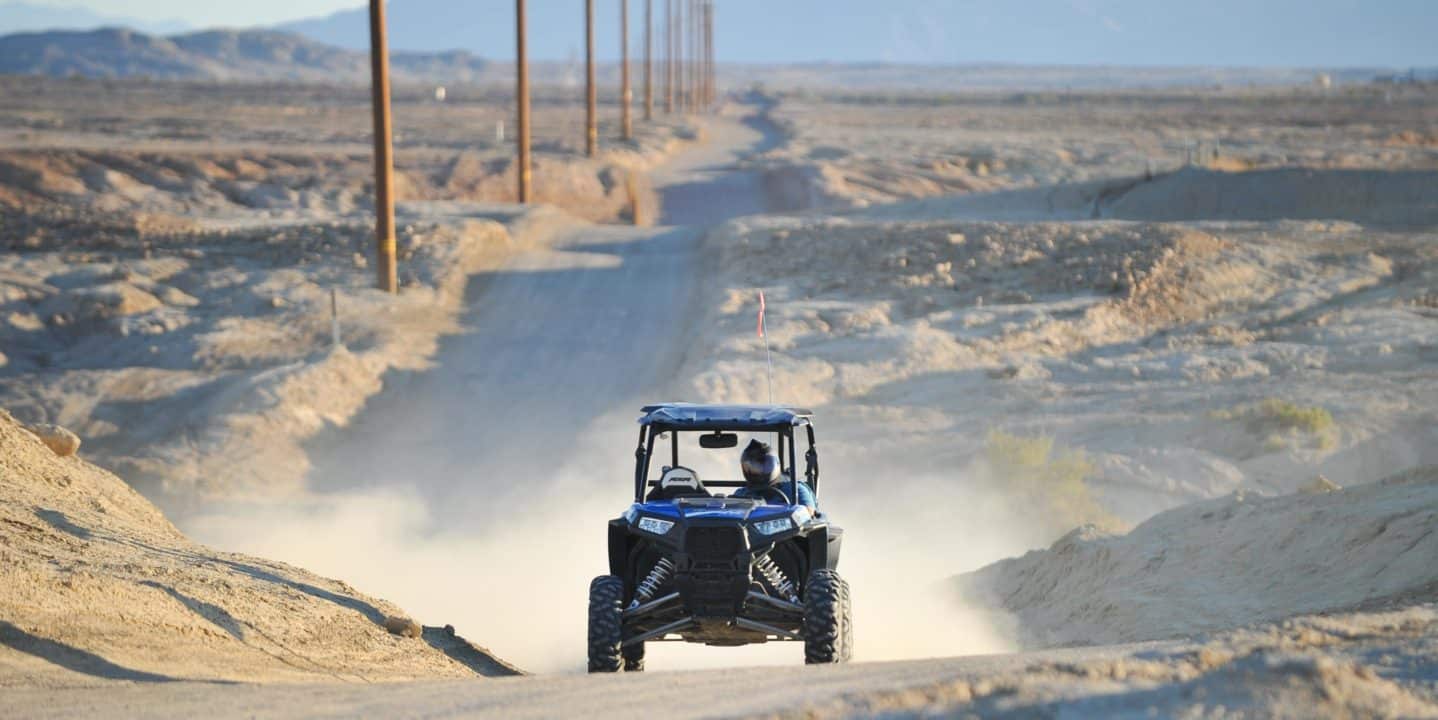 Since 2001, Steve's ATV Rentals has been providing rentals of ATV, UTVs, and Dune Buggies to the Pismo Beach (Oceano) Dunes. We feel that we have the best job in the world; letting others experience the fun and excitement of a day out on the dunes. If you have never taken a UTV full speed through the sand dunes or desert, you are missing one of the joys of modern life!
In 2008, we added locations in Oregon Dunes and the Southern California desert. We rent where we like to ride ourselves and live and breathe the thrill of ATVs and UTVs. Each location we have is different, and each has its own unique wonders to explore.
Our Locations
Come find out why families choose Steve's ATV Rentals for the best family fun for ATV rentals in Pismo Beach, Oregon Dunes, and Palm Springs, and see why we have the best time sharing our passion for riding with you all. We'll be waiting!
The staff was extremely friendly and very informative. Awessomeee Experience!Daisy C.
Amazing experience we had even with kiddos and worth spending money. Definitely recommended.Christine L.
Really helpful staff and honest pricing on rentals definitely recommend them for any ATV rentals.Terri S.