Address
68512 Highway 101, North Bend, Oregon 97459
Hours
Sunday to Friday 9am to 6pm & Saturday 8am to 6pm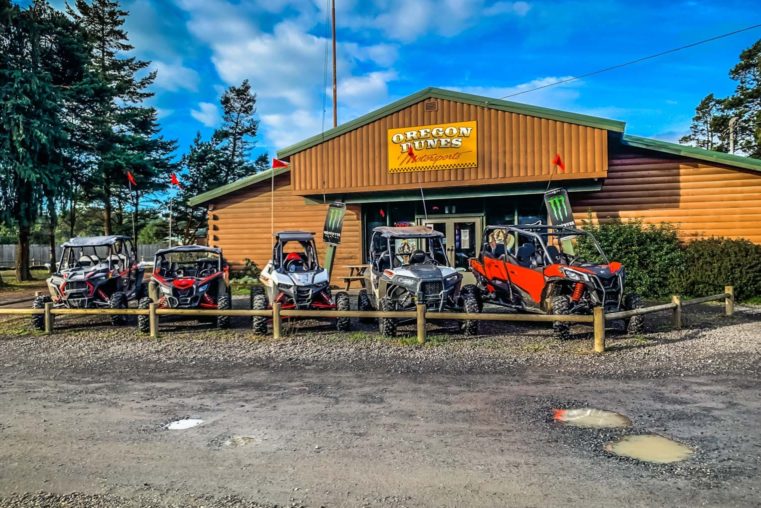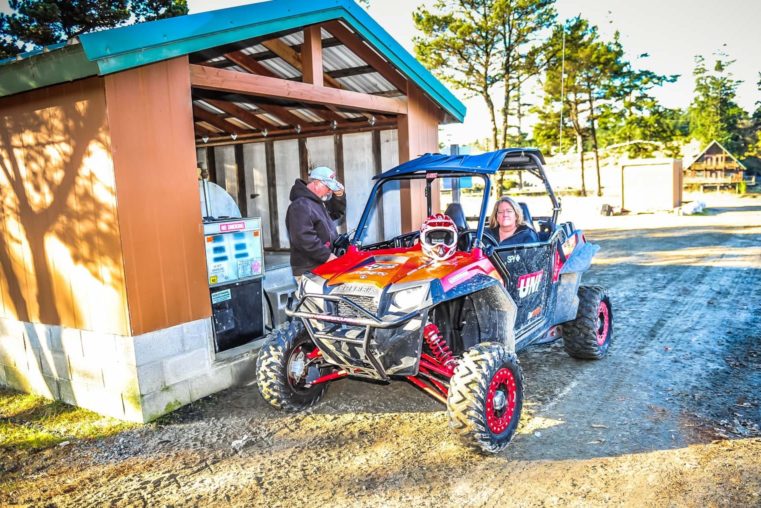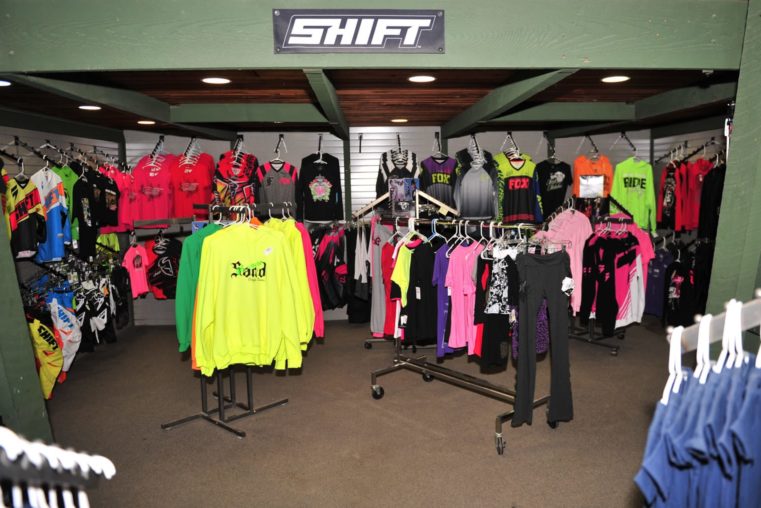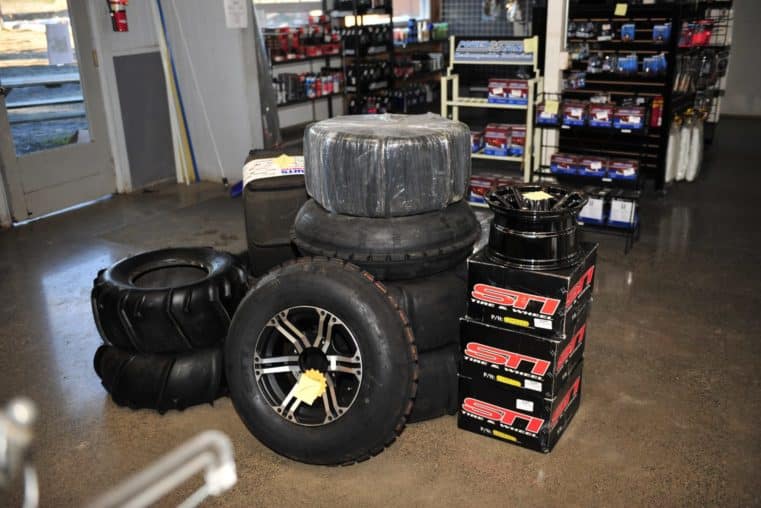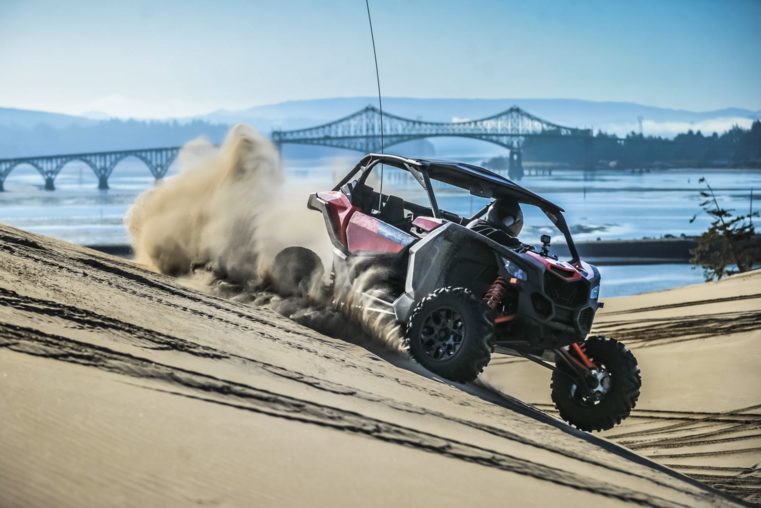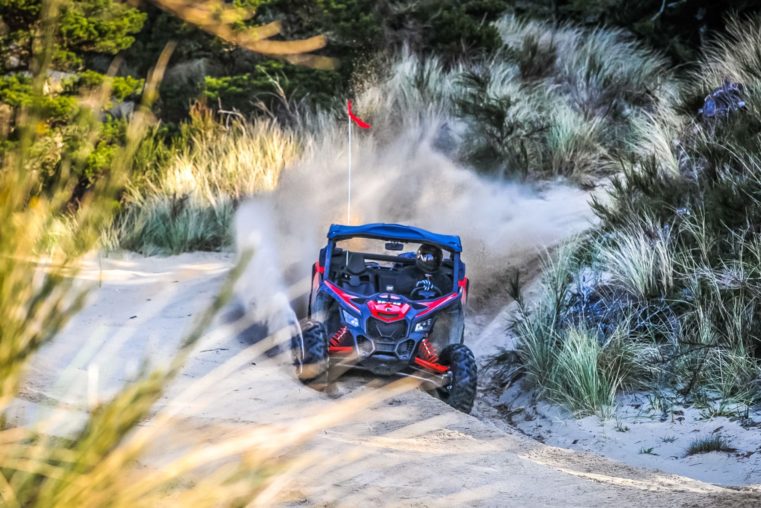 Welcome to Oregon Coast Sand Dunes
Oregon Dunes Motorsports is the best place on the Oregon Coast for ATV and motorcycle parts and accessories when staying at the Oregon Dunes. We have provided Oregon Dune riders with parts and professional service for over a decade. We are the only ride up parts store close to the Oregon Dunes that offers parts and service.
We carry a wide range of parts, everything from carburetor jets to paddle tires. We stock parts for most majors brands. With the explosion of the UTV market, we are now stocking parts, aftermarket products for all brands of UTVs. Our ride-up fuel pumps to handle your fuelling needs.
Oregon Dunes Motorsports also provides ATV and UTV rentals through Steve's ATV Rentals! We have sizes for all members of the family. Come check us out. We might have that new model you have wanted to try before you buy.
The Oregon Dunes provides a unique place for enjoying off-road vehicles. Oregon Dunes Motorsports is here if you need us.
For more recommendations, please see the FAQ page to learn what it required when renting with Steve's ATV. Call us today at (541) 751-1800 to find out how we can help you.