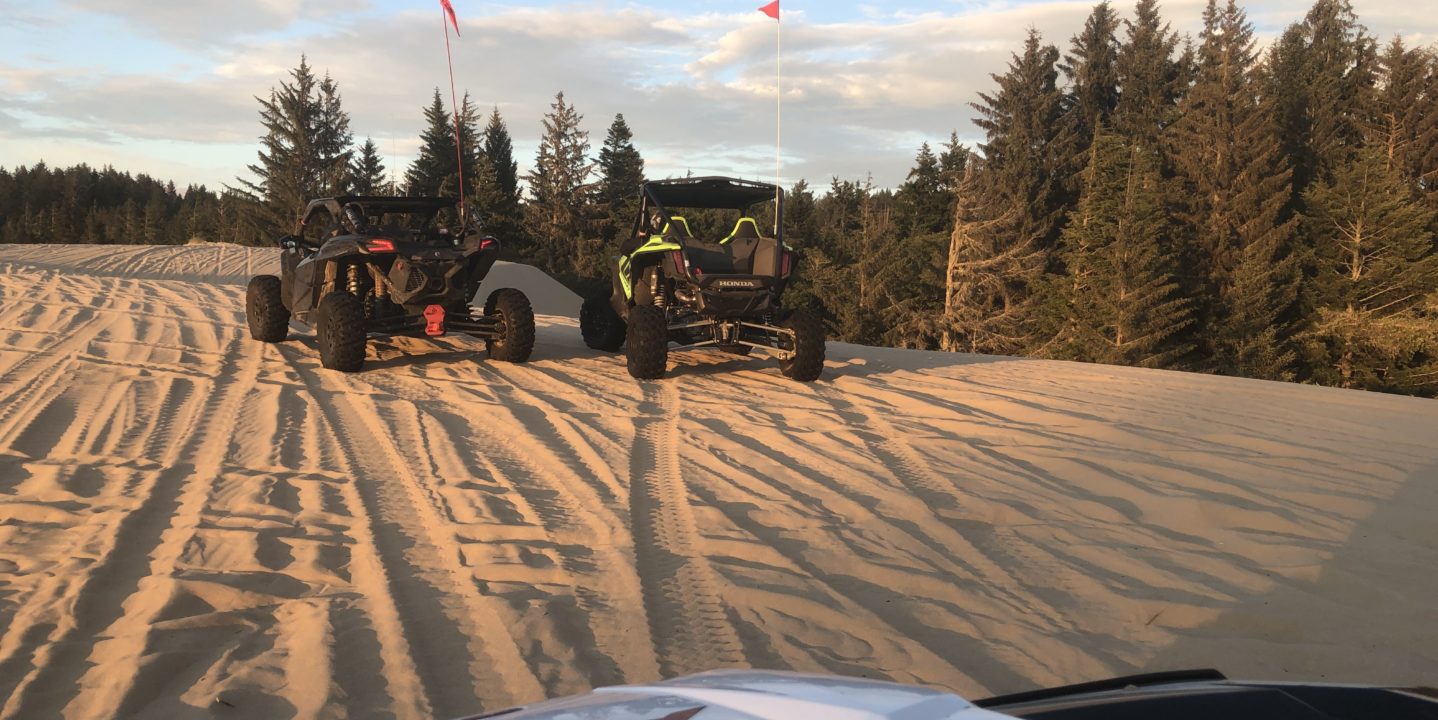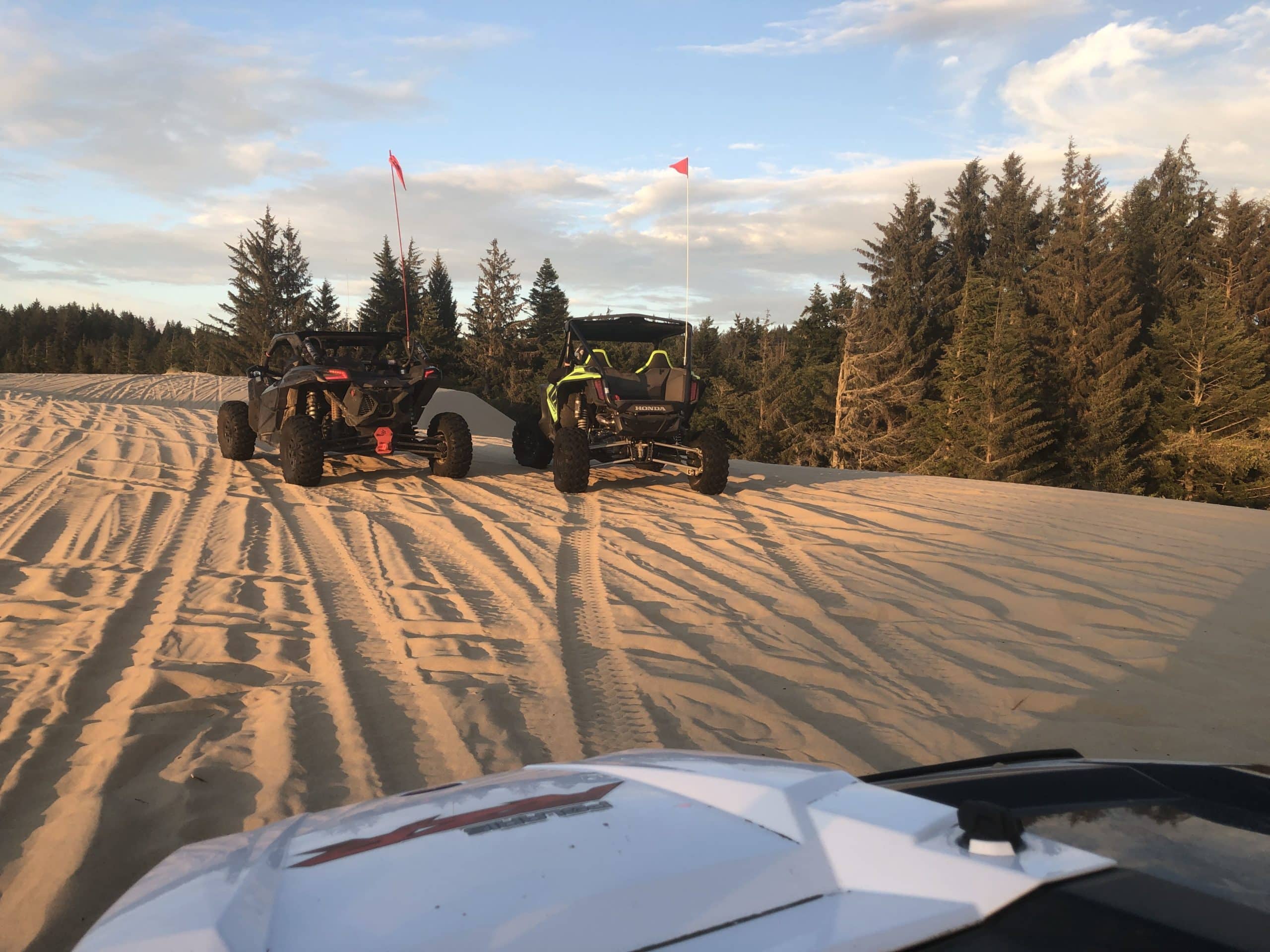 The largest expanse of coastal sand dunes in North America is the Oregon Dunes. Formed by wind, water, and time, they've shaped the landscape, providing a unique frontier. The Oregon Dunes have now become a playground for diverse ecosystems as well as for young adults and adults looking for an unparalleled adventure. 
Steve's ATV Rentals prides itself on being the best ATV rentals Oregon coast adventurers can find. We give modern explorers a chance at fun and excitement out on the dunes. Riders feel the thrill of speed with our UTVs and ATVs as they cruise through a geological gem. While you count down the days until your trip to our Oregon Dunes ATV location, check out our guide to the Dunes. Prepare to have nature amaze you. 
Where Did The Dunes Come From?
The sand in the Oregon Dunes comes from the Coast Mountain Range. It is sedimentary rock that was lifted up roughly 12 million years ago. As the rock collided with rivers, it eventually formulated into sand and the Dunes didn't stabilize their shoreline until 6,000 years ago. 
But how did sand get so far inland and how did the dunes continue to form? Let's explore how the elements and Father Time gave us the land we can't get enough of. 
Wind
Without the power of wind, dunes would not be able to complete their form. During the summer, winds blow from the North and Northwest at 12-16 miles per hour. In an effort to deflect wind currents, mountain barriers sculpt the sand into various shapes. And during the winter, winter storms can exceed 100 miles per hour from the south and southwest, thus shifting sands and reshaping the dunes. 
Water
Water is the wind's partner when it comes to shaping dunes. Ocean currents from the north in winter and south in summer hold sediment from the rivers near the shore. The tides and currents then deposit it on the beaches, where it waits for the wind to shift it around and absorb it in the sand. 
Time
The desert-like landscapes that spread across Florence, Winchester Bay, and Coos Bay within the Oregon Dunes National Recreation area didn't happen overnight. The foredunes, hummocks, and other numerous geological formations took years and seasons to produce. Even today, the dunes are morphing into what they'll be for years to come. 
Get Ready For A Ride
Steve's ATV Rentals is the perfect place for exploring this Natural Reserve. We hope you not only have a blast going top-speed but also experiencing the uniqueness of the Oregon Dunes. Be sure to dress appropriately, as our coastal weather changes continually. 
Should you have any questions before your reservation, don't hesitate to contact us! We're more than happy to help. And don't forget to also discover our sister location, Pismo Beach in Oceano, CA. Get ready to rev that engine!